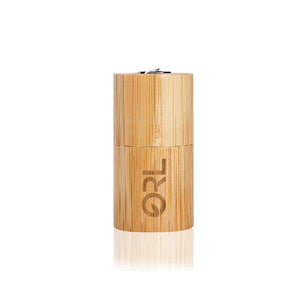 ORL Dental Floss in beautiful biodegradable bamboo dispenser.
Our floss is naturally waxed with Candelilla, 100% Compostable, 55 yds/50m Natural Silk Spool – Eco-Friendly Zero waste and a great way to keep your gums naturally healthy and remove any bacteria build up.
Eco-friendly.
Did not receive it!
I received the toothpaste and mouth wash but not the dental floss.